What is Chinese Herbal Medicine Therapy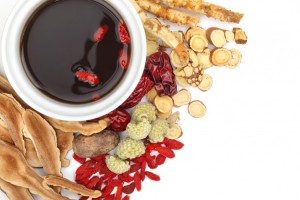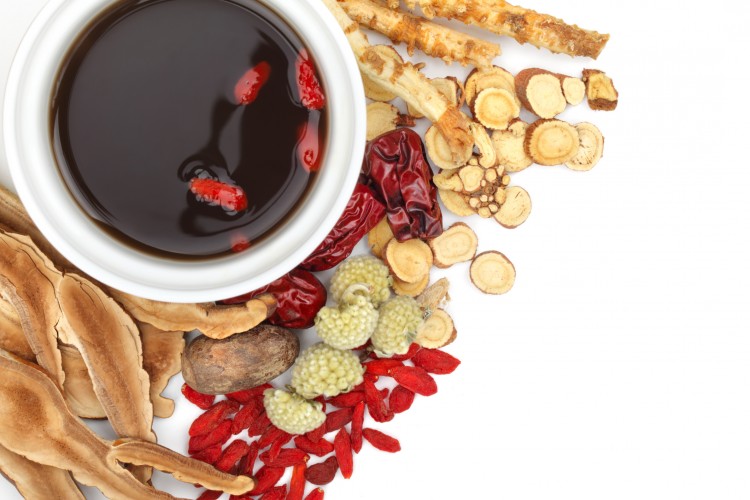 Chinese Herbal Medicine is a sophisticated form of natural medicine that has been practiced safely and effectively for centuries and can treat a wide variety of modern diseases by naturally supporting and supplementing the body.  In fact, many of the Western pharmaceutical drugs that are in use today are derived from components found in Chinese herbs. One of the benefits of using herbs is that the risk of side effects is virtually eliminated. 
During the course of your treatment I may prescribe Chinese herbal remedies or supplements if I think they will assist your healing process. I use high quality raw, granule, tincture, and tea pill formulas, which are easy to ingest and convenient for use at home or on-the-go.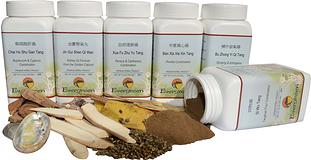 *It is always best to consult with an acupuncturist before taking any herbs so we can monitor the safety, adverse reactions, and interactions with other medications you may be taking.